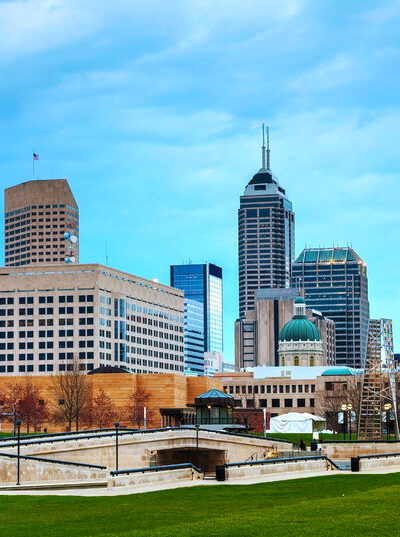 An IP Firm that Puts You First
About Overhauser Law Offices
Overhauser Law Offices puts you first by providing expert legal counsel for intellectual property cases of all kinds.
Whether you're an entrepreneur launching your own invention or a corporation looking for a litigation specialist, we have the legal experience to meet your goals. In all of our work we strive to be dedicated, responsive, effective, and efficient.
To learn more about how Overhauser Law Offices can help you, meet our lawyers and peruse our practice areas. Then contact us and we'll put our expert team to work for you.
Dedicated: We are committed to protecting and defending the rights of those who create, possess, and utilize intellectual property.
Responsive: We consult closely with each client and maintain open lines of communication at all times.
Efficient: Our experience in intellectual property allows us to provide thorough service without wasting time on extraneous research and consultation.
Effective: Together, our attorneys have many years of successful legal experience and have met the legal goals of hundreds of clients.
Practice Areas
Education & Admissions
Firm News & Information
IRS Circular 230 Notice:
This email (and any attachments) is not intended by the sender to be used as either a "reliance opinion" or "marketed opinion," as defined in Internal Revenue Circular 230.  It may not be used by any person to establish reliance on an opinion of counsel for the purpose of avoiding penalties under the Internal Revenue Code, or to promote, market, or recommend to another party any transaction or matter addressed herein.
Litigation Philosophy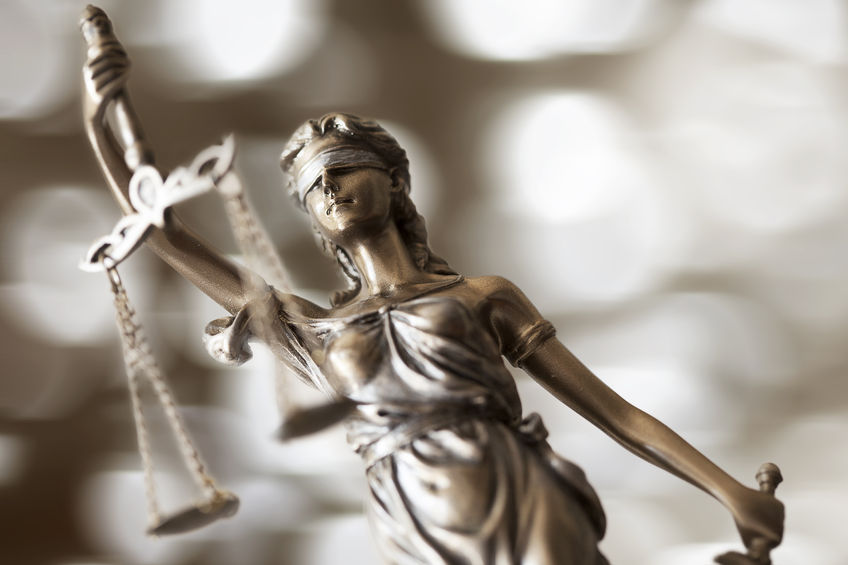 Overhauser Law Offices provides legal counsel for the prosecution and defense of intellectual property rights holders and users.
In litigation, our goal is to compile a strong, persuasive argument that a jury will respond to without engaging in so much discovery that the element of surprise is lost at trial. We work with our clients, seeking to understand the complete context of each case and compiling evidence that supports the claims we will make in court.
Unlike larger firms that commit extensive resources to over-work each case, our firm plies the expert knowledge of each attorney to ensure that our preparation is thorough but not excessive. Generally, one attorney and one assistant handle each case. They are supported by the entire staff of Overhauser Law Offices, who provide assistance and insight at weekly briefings and whenever the need arises. Because much of our litigation is spent on contingent fee cases, we have developed a corporate culture that values teamwork and outcome-based success.
Our legal team is proficient at negotiating information discovery in litigation. Whenever possible, we work with opposing counsel to reduce the court costs of discovery disputes. Our legal assistants identify and organize documents that tell the story of each case, while our attorneys identify privileged information that should be withheld. When depositions are necessary, we seek only the most important testimony rather than educating the witnesses through unnecessary questioning. Likewise, when our clients are witnesses, we prepare them for the difficult questions of the case and ask them to review the most important documents. Excessive discovery is inefficient.
In all things, we seek to be responsive to each client's needs and provide the most effective and efficient counsel possible. To schedule a consultation with an Overhauser Law Offices attorney, please contact us.  It would be our pleasure to review your case and advise you of the best course of action.
Fee Arrangements
At Overhauser Law Offices, we work hard to ensure that our clients receive high quality results as economically as possible.
Some of our services, such as Intellectual Property Audits and Due Diligence Reviews, have a flat fee associated with them.  Other cases, such as litigation, may be charged with an hourly rate or on a contingency basis.  Either way, we will reach your legal goals as effectively and efficiently as possible.
Since the nature of intellectual property cases vary, initial consultations are free of charge.  Contact us to schedule yours today.
We have two offices in central Indiana and serve clients throughout the world.
Contact us today to discuss your legal needs.