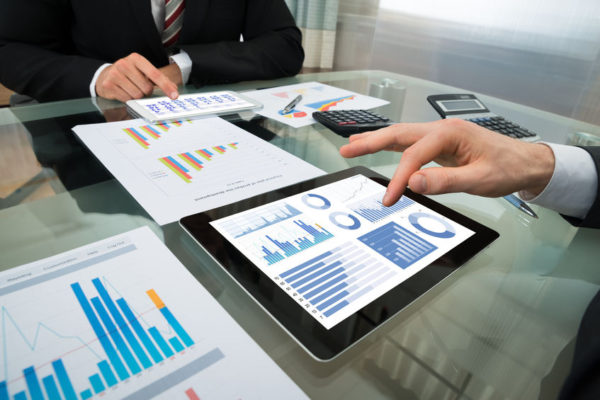 IP Audits and Due Diligence Reviews
A Due Diligence Review can help parties establish an evaluation of a potential purchase or business deal. These reviews help eliminate the element of surprise for the involved parties during the business transaction.
An audit protects and expands your business ideas by ensuring the rights of your intellectual property, including patents, copyrights, trademarks/service marks, trade secrets and licensing agreements. Furthermore, an intellectual property review provides your businesses with advice about utilization of its intellectual property for its greatest economic potential.
Companies wanting to guard their intellectual property may request that Overhauser Law Offices audit their establishments. Overhauser Law Offices attorneys have substantial background involving Intellectual Property Audits and Due Diligence Reviews. Combined with a history of quick responsiveness and formal experience, this team provides its clients with current knowledge of regulations. Contact us to put our expertise to work for you.