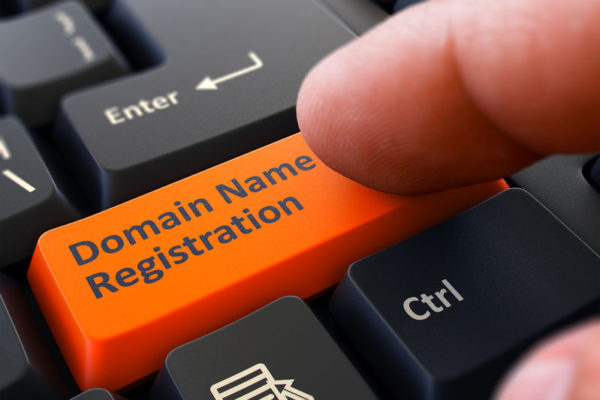 Domain Name Disputes
A web address is a defining characteristic of business and personal identity. Conflicts over domain names can arise because entities have similar names or purposes. Squatters, which are third parties who purchase domain names that reflect identities completely separate from themselves for monetary gain, may also instigate domain name disputes.
The attorneys at Overhauser Law Offices handle legal negotiation of domain name disputes and other internet and e-commerce conflicts. For responsive assistance with web presence and other identity issues, contact us.