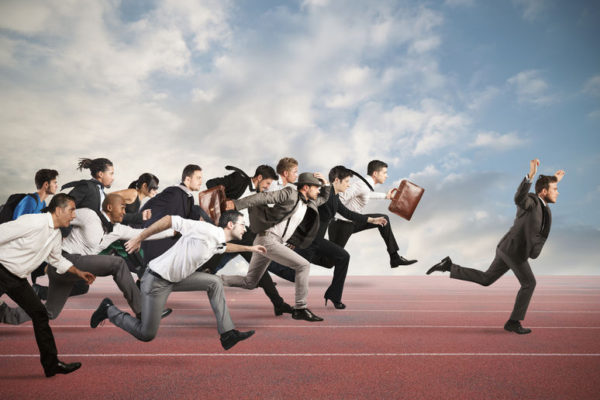 Unfair Competition & Non-Compete Clauses
Unfair competition
Unfair competition policies protect consumers and competitors from deceptive or unethical practices in commerce. A frequent example of "unfair competition" is when a business attempts to fool consumers into buying their product by marketing themselves as their competitor.
Overhauser Law Offices offers expertise to businesses concerned with unfair competition. Whether your company needs protection from unfair competition litigation or is interested in bringing legal action against a competitor, our attorneys can pursue your legal goals effectively and efficiently.
Non-compete
Covenants not to compete (non-compete clauses) are legally binding contracts which protect a business from unfair competition by an employee upon their resignation or termination. Client lists, marketing strategies, new or improved patent designs, business practices, business strategies, trade secrets, and any confidential information that provides the leading edge among competitors may be protected.
The Overhauser Law Offices team has provided clients with covenants not to compete which have deterred business practices against their clients. We are passionate litigators and resolve both contentious and non-contentious disputes.
For assistance with unfair competition or covenants not to compete, please contact us.