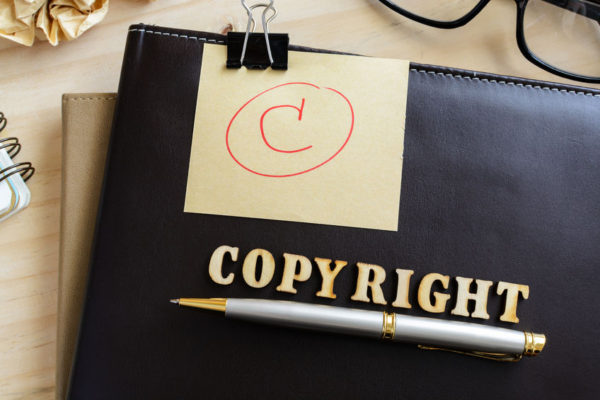 Copyright Law
Copyright law is multifaceted and complex. Whether you are a business or an individual, you have rights to the work you generate and rights to the way others employ your work. Overhauser Law Offices provides counsel and assistance with the copyright registration process in the U.S. and works with clients to secure protection in foreign countries as well. To schedule a consultation, contact us.
Copyright is a protection granted by law for original works of authorship that are expressed in a tangible medium. These works include literature, art, computer software, photographs, movies, music, engineering designs, and architecture. Copyright laws cover published and unpublished works.
It is important to register your work with the United States Patent Office. A copyrighted work is registered when you see the symbol ©. Registration allows the author the exclusive right to sell and distribute their work, or even keep it for themselves. Registered work may not be copied, sold or distributed without permission. Legal action may be taken against those who infringe these rights.
Sometimes it is best to hire an attorney to file a copyright. The attorneys at Overhauser Law Offices are experts in copyright law and can manage the difficult legal aspect of copyright filings. Our clients often express relief when they learn that we can handle the complexity of copyright protection for them.
Your rights are protected by the U.S. Constitution, even if the work in question has not been registered with the U.S. Copyright Office. The people at Overhauser Law Offices believe in the protection of artistic expression and passionately defend the rights of our clients. Contact us.