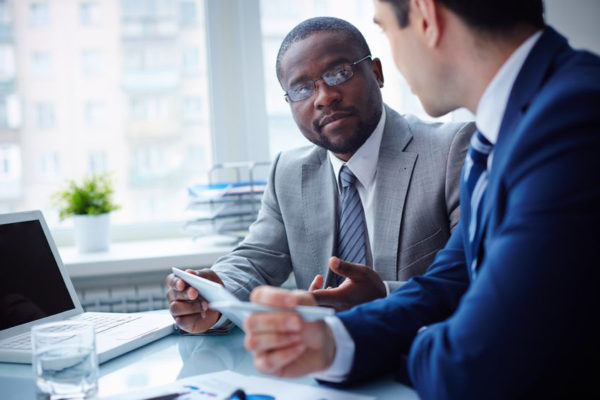 Business / Corporate
Protecting corporate interests from intellectual property infringement is complex but vital. From trademarked logos to client lists, proprietary information is the key to business success.
Overhauser Law Offices offers expert counsel in all areas of business and corporate intellectual property protection. Our IP Audits and Due Diligence Reviews provide a comprehensive overview of security and liability. In some cases, the registration of patents, trademarks and copyrights might be necessary. In other situations, licenses, contracts and trade secret protections are required.
The attorneys at Overhauser Law Offices are prepared to identify and safeguard your company's intellectual property. To schedule a consultation, contact us.