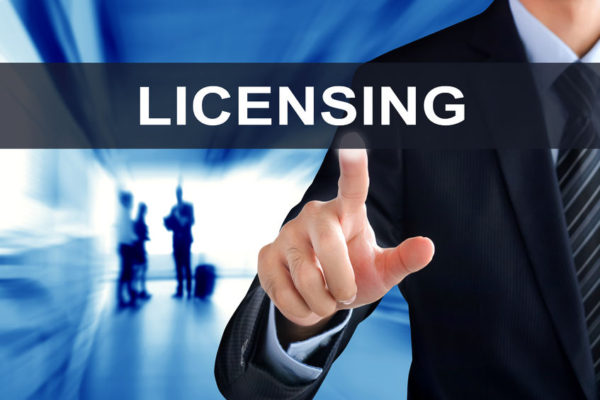 License Agreements
License agreements govern terms allowing third parties to use a patent, trademark or copyright belonging to an owner. The agreements protect the rights of the licensor and define the obligations of the licensee.
Intellectual property licenses involve legal, technical, business, and often political considerations; they also vary widely from one field to another. License planning and negotiation therefore require close and continuous cooperation and consultation between the client and licensing attorney to secure the best result for the client.
The attorneys at Overhauser Law Offices negotiate millions of dollars of license agreements annually, and are experts in international and domestic agreements. To schedule a consultation about your license needs, please contact us.